She's an actress, a brand, and a business woman. She's also wearing NCLA, Gelous?!
Posted on 24 December 2016
Do you guys have any idea how much we love Paris Hilton? In case you didn't know...it's a lot. We love seeing her in our Bianca, Gelous? deep wine gel polish.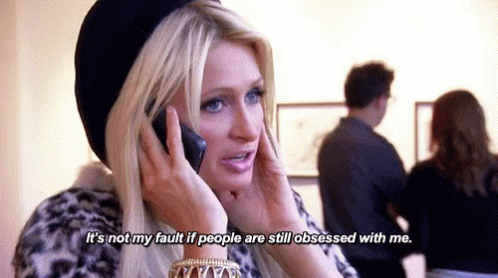 Nails by our bae, Lupe Ocaranza.
Shop the full collection of Gelous?, Professional 7-Free gel lacquer here and excuse us while we go spend the rest of the weekend watching our Simple Life DVDs. TTYN!