POPSUGAR: Pumpkin Spice Up Your Life With These 12 Deliciously Awesome Beauty Products
A press piece with a Spice Girls reference? We're *so* in.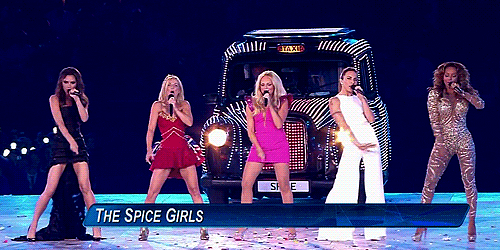 Flashback to October 26th of last year, when our beloved So Rich - Pumpkin Spice cuticle oil landed in the hands of Senior Editor at POPSUGAR Beauty, Lauren Levinson:
"Ever since this little bottle of orange-tinted happiness landed on my desk, I've been sniffing my nails. I know that sounds weird, but this magical formula I speak of — which is NCLA's Vitamin-E Enriched Cuticle Oil in a new pumpkin spice scent ($18) — is as addictive as my favorite Fall Starbucks drink."
Not only does our So Rich formula come in five other amazing scents (Peach Vanilla, Dark Almond, Mermaid Tears, Rose Petals, and Sweet Grapefruit), but we also gave her a lil' facelift this season to bring her into the new era of NCLA. Only minor changes though - we didn't want her to look like she had work done.

Read more here about how This Pumpkin-Scented Cuticle Oil Will Spice Up Your Life (we see what you did there, Lauren, and we approve). 😉