Meet: Kai
Posted on 30 October 2017

Name: Kai
Age: 21
Occupation: Design Assistant
Location: Los Angeles
All pink everything! Kai is a quite literally a bundle of positive energy wrapped up, packed up, ribbon with a (pink) bow on it. Kai described her personal style as Feminine but bold - and her pairing of NCLA fam, Laina Rauma's two piece baby pink body suit and our Not So Sweet baby pink nail polish over those claws is very THAT.
We live for matching looks so we're dying for Kai's head to toe pink on pink. From the photos below you can see exactly why she was the perfect fit for a campaign centered around personality.
"Getting my nails done is an important form of self care for me. The sound they make on my phone screen while I text is pretty addicting as well."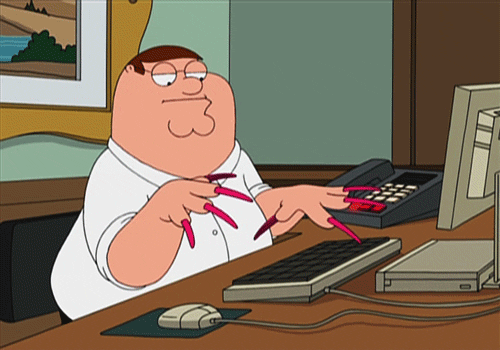 If that's not enough pink, check out more from Kai below: