Meet: Ana Victoria
Posted on 16 October 2017
Name: Ana Victoria
Age: 29
Occupation: Entrepreneur
Location: Los Angeles
Ana Victoria is the owner of The Sweetest Language based here in Los Angeles. A mixture of vintage and original designs - some of which you've seen on celebs like Ariana Grande! Casual.
For the Personality first. campaign A.V. chose a mixture of Venice Beach Vixen and it's compliment I Only Fly Private nail lacquers.
We chose Ana Victoria for this campaign because to us she effortlessly embodies the word 'cool'. She has a way of pairing her mom's vintage lime green pant suit with royal blue and orange nails, finished with a pair of lucite heels that has you like: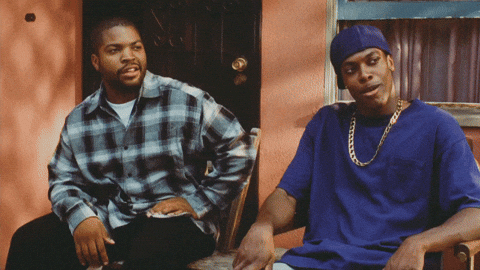 "My nails are a major detail to the bigger picture of 'AV'."
Check out more from Ana Victoria and that pant suit below: