Leighton Meester for V Magazine wearing NCLA!
BRB we're totally freaking out. Leighton Meester in V MAGAZINE wearing NCLA! Our girl looking major in 'Tan Lines' from our sold out collection with Sivan Ayla.
Check out some more images from the shoot below and click here to read the entire article, Leighton Meester: From High School Drama to Parenthood.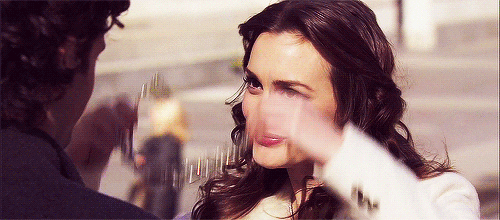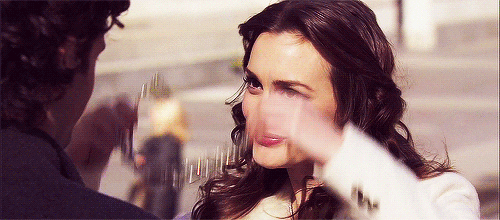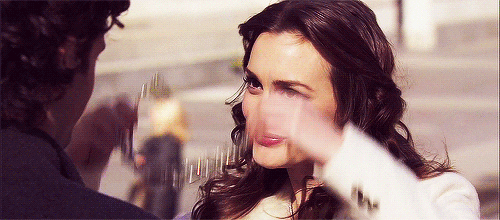 Also we just have to say this: WE LOVE BLAIR WALDORF OMG!! Nails by Mel Shengaris!