LAUNCHED: Totally Summer Tool Kit
Okay, so if you haven't figured out already...we pretty much love anything super Californian, retro, and pink. Cue our limited edition, 5-piece TOTALLY. tool kit for Summer.
This baby's got the same five essential nail tools you need for any mani emergencies on-the-go, except this one is pink. Like hot pink. Then we added a neon green zipper, because why the hell not. Finally, we slapped an *extra* cute Bev Hills-inspired NCLA logo on it so you don't forget our name.
Seriously, we're so obsessed with this run of mani tool kits that we wish we could keep it year-round...but just like all good things (especially Summer), it's gotta come to an end to make room for other cute stuff we've been working on.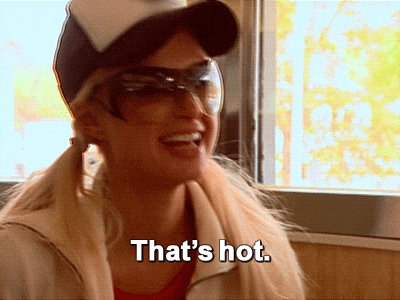 Buy it here now to keep your mani as tight as your tan lines. Muah! 💋