LAUNCHED: Sweater Weather Collection
It's officially sweater weather! 'Tis the season for pumpkin spice lattes, knit sweaters, and fall nails.
The four piece nail polish collection features four neutral, creamy shades that are each the perfect shade of fall. It brings a fresh take on your "fall palette". Forget reds and dark maroons for fall, it's all about burnt orange and camo green!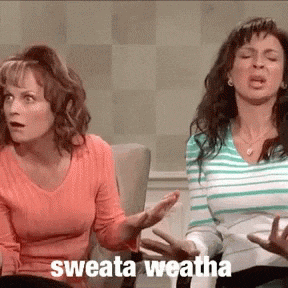 Meet The Shades:
75° Is Freezing In LA: Time to break out all of the stops, because once it hits 75° in LA, it's freezing! With a fall wardrobe comes a chic nude nail, like this light nude cream!
PSL Season: LA may not be known for its seasons, but we're all too familiar with the most important one of all: PSL season, which is what we'll need when wearing this burnt orange cream that screams fall!
Camo is the New Black: Dark red, for fall? No thanks! We're going camo with this military green cream nail lacquer.
Eat Pie Drink Wine: Pretty self-explanatory, right? Eat Pie, Drink Wine is a deep, rich burgundy that is a go-to for those cold months (just like pie...and wine!).
Sweater Weather is available now. Shop individually or as a value set!