LAUNCHED: From Russia With Love
Ask and you shall receive.
We finally launched not one, but FIVE new holographic lacquers...so basically, it's time to get your shine on. We partnered with our fam at LakoDom to create custom holos inspired by various colors found throughout the Russian landscape. Scroll down for a guided tour:
Rolling wheat fields and bellowing golden locks - we're not sure which one is more reminiscent of Russia, but this shimmering sienna will surely brighten up any look!
Rich, dark forests cover a huge portion of Russia, so why not your nails? Try this deep blue-green holographic lacquer for a stand-out look, reminiscent of the forests in the dark of night.
The grass is always greener on the other side (of the world). Signifying the transition to spring and summer in Russia, the weather rapidly changes from cool to sunny and bright...so why not capture that change in your next mani using this juicy green holographic lacquer.
Terracota bricks are a staple in both Russia's past and present...and when mixed with holographic powder, makes for one bright future (and manicure!).
Catch the same glistening shimmer of fresh fallen snow that blankets most regions of Russia during autumn and winter on your fingertips with this creamy blue-white lacquer filled with millions of little holo flakes.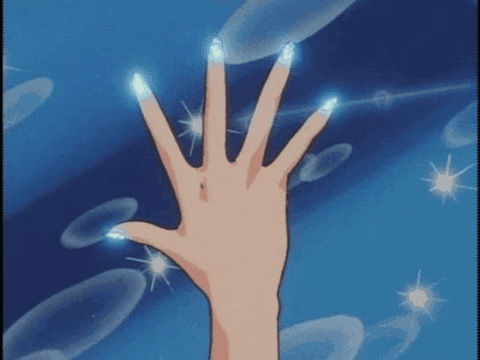 *Actual footage of your nails after painting them with one of our new holos.
Enjoy!