LAUNCHED: Femme Fatale Glass Nail File
We've got your secret weapon... for killer nails. Our brand new Femme Fatale glass nail file - available in two colorways, black or red, for whatever mood you're in.
Sure, regular nail files are cool and everything but sometimes we prefer long-lasting relationships, especially when it comes to nail products.
Here are some reasons why you need our new glass nail file (besides the fact that it's like, really pretty):
- Helps prevent nail splits
- Washable and disinfectable
- Lasts way longer than a regular nail file (and your ex)
So go ahead and order one (or both) and keep your mani as sharp as your attitude.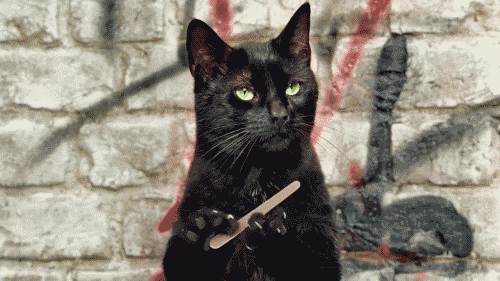 #MOOD