InStyle: The Best Silver Nail Polishes to Buy This Fall
All that glitters isn't just gold, FYI.
This Fall, silver is taking the main stage. But if you like to keep your everyday look a little more subtle, why not try adding a silver holographic nail polish to your digits? InStyle just rounded up the best silver nail polishes to buy this Fall and one of our favorite holos, Lightyears Ahead, landed at the top of the list!
"The most important thing to achieve a great chrome manicure is making the surface of the nail as smooth as possible because the reflective property of the metallic pigment is unforgiving," suggests celebrity manicurist Casey Herman. "So if you are applying polish, lightly buff the surface of the nail and if necessary apply a ridge-filling base coat."
 ✨           ✨           ✨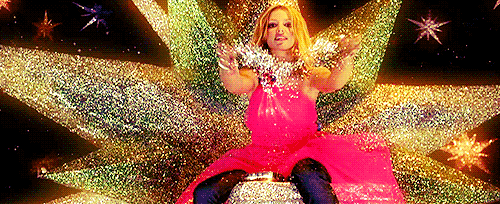 ✨           ✨           ✨
Dare to go bold? We've got plenty of holographic options in almost every color, which you can browse here. Or if silver's your jam, read the full list here.