Hello Giggles: Get Ariel-approved nails with NCLA's new Mermaid Tears cuticle oil
We love Hello Giggles so much - so you can only image how happy we are to see our Mermaid Tears (of joy, not sorrow) So Rich Cuticle Oil featured today on their site!
NCLA's latest mermaid-inspired cuticle oil will make your skin as moisturized as a sea queen's!

According to the Los Angeles brand, the SO RICH Mermaid Tears Cuticle Oil is made of joyful mermaid tears, not sorrowful one! (We were worried there for a minute.)

The Vitamin E infused oil promises to soften and condition dry cuticles. Regular application of cuticle oil will prolong the life of your manicure, and keep your skin smooth and nourished. If you're a cuticle picker, rubbing the oil into your skin when you feel the urge to pick or bite might be a good way to break the habit. (Plus, moisturized skin leads to fewer raggedy bits to be tempted to bite!)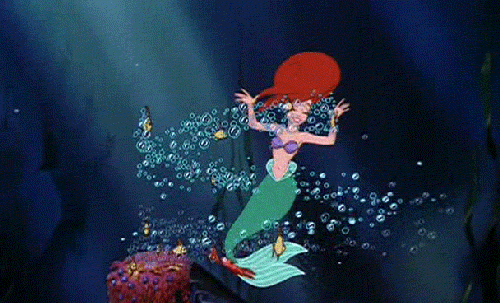 Click here to shop Mermaid Tears & click here to read the entire post!