ESSENCE: Beauty Christmas Gifts the Vegans In Your Life Will Approve Absolutely Of
LOL - this is the best gift guide.
...Where we stop splurging on things we want, and buying all the things people we love most need and want in their life (ugh, gifting is hard). But fear not - ESSENCE just posted an extensive list of Beauty Christmas Gifts the Vegans in Your Life Will Approve Absolutely Of and featured our soy-based remove wipes!
If finding vegan polish is difficult, well finding a remover is an even more arduous task! But NCLA's Take It Off soy-based remover pads, are not only natural but also super convenient.
This lil' pack of individually-wrapped remover wipes are soy-based - making them Vegan safe for *that* friend, but also clean all 10 digits with one wipe! That means for under $20, you can safely remove that chipped lacquer you've had on a little too long, and still have plenty left over for the next time you need to change up your mani. #WORTHIT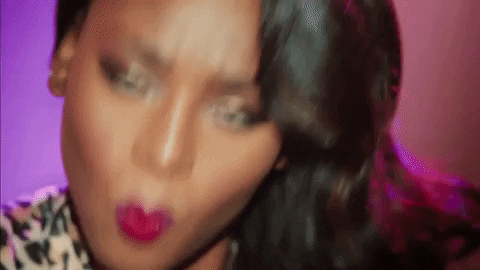 Our Black Friday deals are dropping soon, but don't forget we're offering FREE SHIPPING all throughout November + December...so treat your besties (and yo'self) to our line of wraps, lacquers and more!