We're so excited to finally launch our Clean Up Your Act Precision Lacquer Remover Pen! We've been keeping it a secret for too long and today it's finally available for purchase!
It's legit amazing - after you paint your nails you can go back and remove any unwanted polish without making a bigger mess. Plus each pack comes with 3 extra pen tips so you can replace them as they become discolored and gross.
Also how cute is our editor send out? Our list of "mistakes" *crying emoji*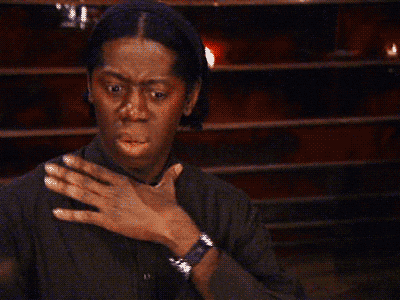 Click here to shop Clean Up Your Act and the rest of our Treatments!